Professional Global Asbestos Solution
We provide comprehensive asbestos survey, asbestos abatement solution and decontamination services for industrial, commercial & residential.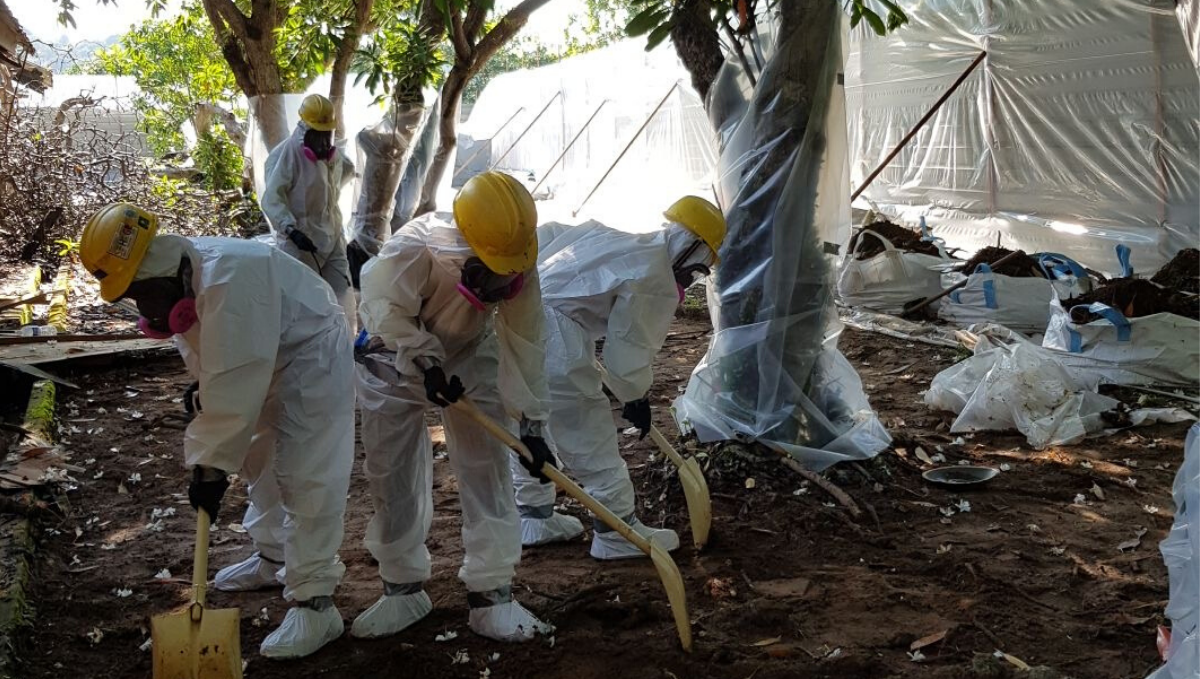 Professional Certified Asbestos Removal
We specializes in industrial, commercial & residential asbestos survey as well as removal of asbestos contained material. We are licensed by Ministry of Manpower Singapore ( MOM ) as Approved Asbestos Removal Contractor ( AARC ) to carry out systematic and comprehensive asbestos removal for our clients. Our clients range from Marine, Commercial Buildings, Construction and Residential Owners.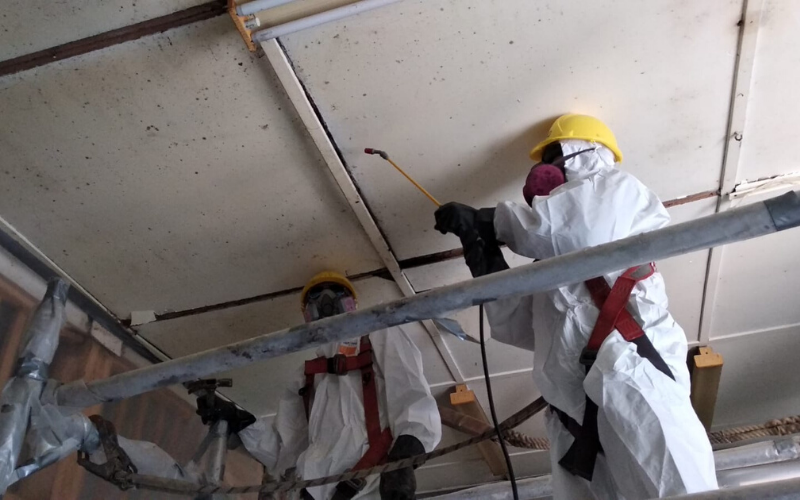 Asbestos Management
Asbestos is a group of six naturally occurring fibrous minerals composed of thin, needle-like fibers. Exposure to asbestos causes several cancers and diseases, including mesothelioma and asbestosis.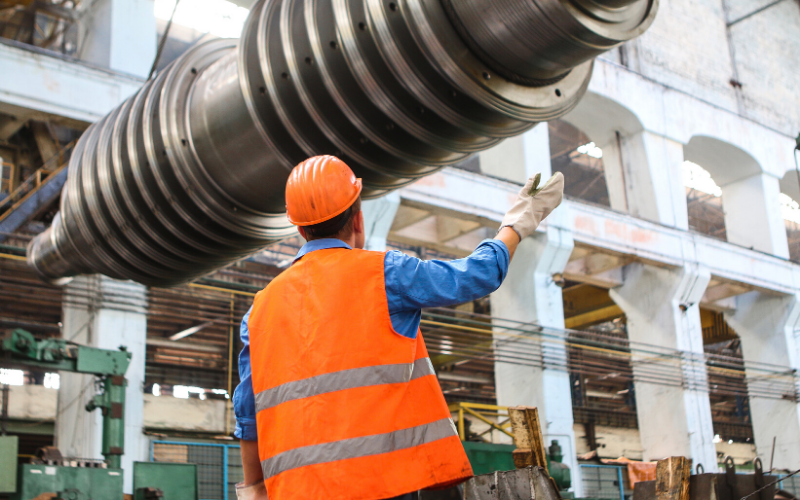 Asbestos Survey
Carried out by a competent person to identify all the ACMs in the workplace. The competent person must exercise care and diligence in conducting the survey to ascertain the presence of asbestos or ACMs.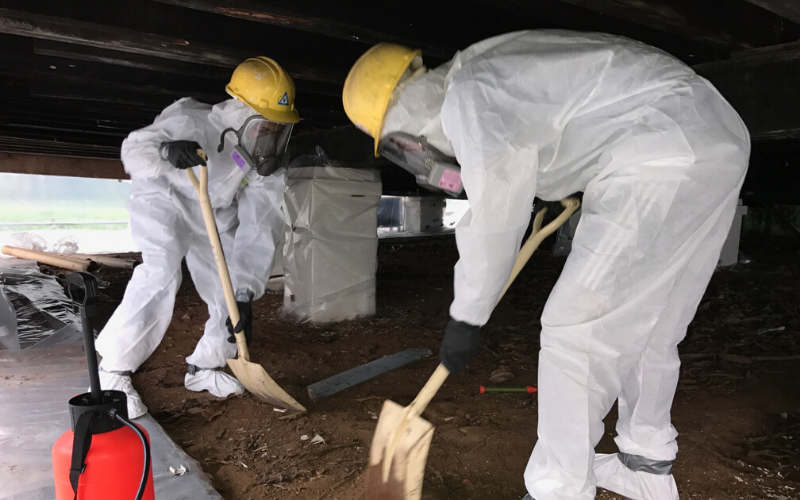 Asbestos Removal
Asbestos-removal work poses a great risk of fibre release and should only be carried out by an Approved Asbestos Removal Contractor (AARC).